Vacuum Excavation
Also known as non destructive digging and hydro-excavation, our range of vehicles, with large and small debris capacity, uses a combination of vacuum and high pressure water to trench and safely excavate around existing services.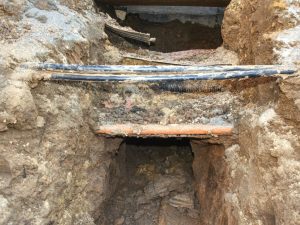 Cable Location
Cable Location/Electronic Detection: Our experienced operators use advanced equipment to locate underground services precisely and quickly prior to any excavation.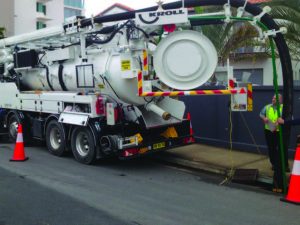 Drain Cleaning
High pressure jetting and vacuum equipment using a range of rotating nozzles and root cutting blades with capacity over large distances allows for the unblocking and cleaning of all drain types and sizes with complete removal of debris and recycling of waste water.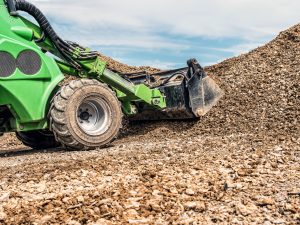 Bobcat
Bobcat, Excavator and Tipper: Where the circumstances suit mechanical extraction of debris such as cleaning of sediment from culverts or headwalls, our bobcat and excavator can compliment vacuum extraction works.